BRAMBLE LOVE
Bramble means growing wildly and freely.  My skills and interests have always laid within what brings me joy.  I started out as a holistic skin care therapist 19 years ago- adding floral design, organic jam making, and birth doula work along the way.  In addition to that, I experienced a  15 year infertility journey, IVF, and a 5 month NICU stay with my micro-preemie.  During my journey, flowers have been a source of healing and happiness for me.  Since the birth of my daughter 5 years ago, creating arrangements have especially been a part of personal work in my healing. Nurturing the flowers I grow and then add to my bouquets,  has helped me find what Self-Love truly means to me. 
My hope is that through my flowers, jams, words, and art - I can remind you of your own self-love, and that now is the the time to celebrate it!
Love, Chloe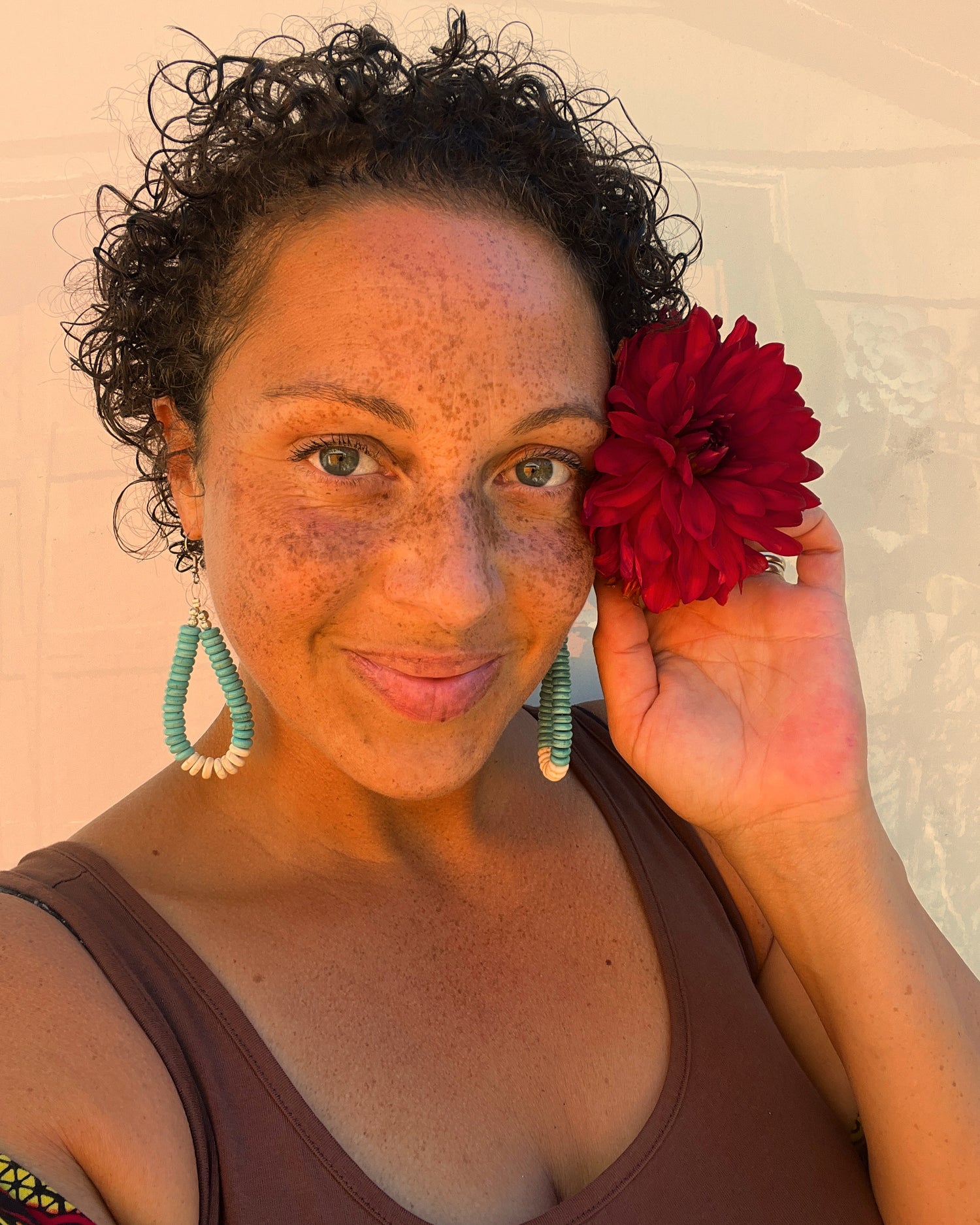 CHLOE BRAMBLE FULTON
Owner and Creator
​Chloe Bramble Fulton, aka Bramble Babe, knows flowers.
Bramble Babe knows joy. Bramble Babe knows that love of self is where it's at.
From custom single bouquets, to large scale events-we create a beautiful selection of colors and textures for any occasion. Local, in-season, and sustainably grown flowers used whenever possible.​
​How do you nourish Self-Love?
​Whether you find your joy in the textures and colors of flowers, the sweet taste of jam on your tongue, badass pictures of yourself, or inspiring words- we are here to help facilitate the love inside you!